About US
Creativity At Its Best
Bigtech Ideas is always onto developing creative ideas in web design, web development, graphic design and design branding, web and user interface, online marketing, design and development of mobile apps, communication and SEO. Our service thrives in rich creativity with our talented team that always makes innovative suggestions on how to satisfy your business needs at very competitive rates.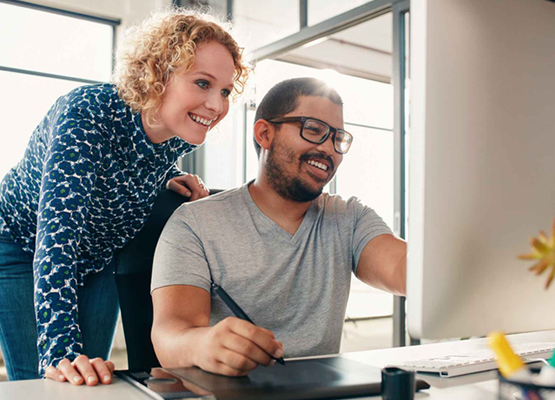 Multi-Dimensional Company
Our company strives to provide our esteemed customers with creative services. As a multi-dimensional company, we have the ability to provide you with a wide range of services including Web Design and Web Development along with others digital services aimed to improve your branding image and increase your presence online. Utilizing a unique approach to working with our clients as well as a variety of digital strategies, we can come up with web design that reflects the outstanding aspects of your company or service.
Inspiring Original Thinking
Bigtech Ideas is a brand with the purpose of inspiring original thinking as authenticity is the core of our service. Authenticity is the key to success and we are determined to support your success as it is our success as well. Our experienced team members all work together to ensure that we provide you with only superior quality, authentic service. We understand your feelings and we make sure that they are attached in our work and efficiently conveyed to your customers.
Bigtech Ideas follows the values of:
• Integrity
• Fairless
• Authenticity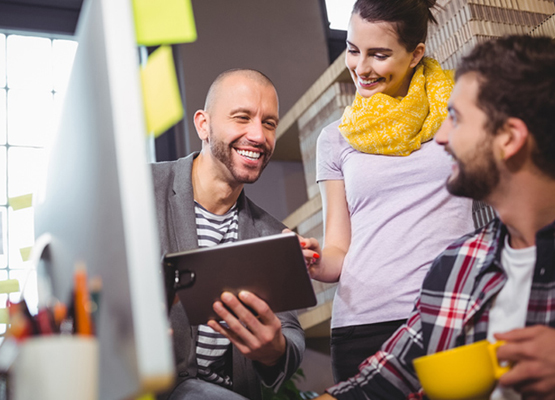 Superior Quality Work in Budget Friendly Prices
Everything we do is done to be superior in quality but not in price. It is our mission and promise to never compromise in the quality of our work. We are proud of always providing quality work and we have a long list of extremely satisfied clients to prove that.
Most of all, we are proud to tell you that we are budget-friendly service. The volume of work as well as the budget is irrelevant to us providing quality work. Even if it's small, we know how equally important quality is. Your growth is also the growth of our company and so we strive hard in building our rapport with the whole team.
When it comes to design and digital marketing, Bigtech Ideas work on providing you with creative and human-centered solutions. Through this, we can help you provide value to your customers, deliver them with personalized experiences and effectively set you apart from the competition.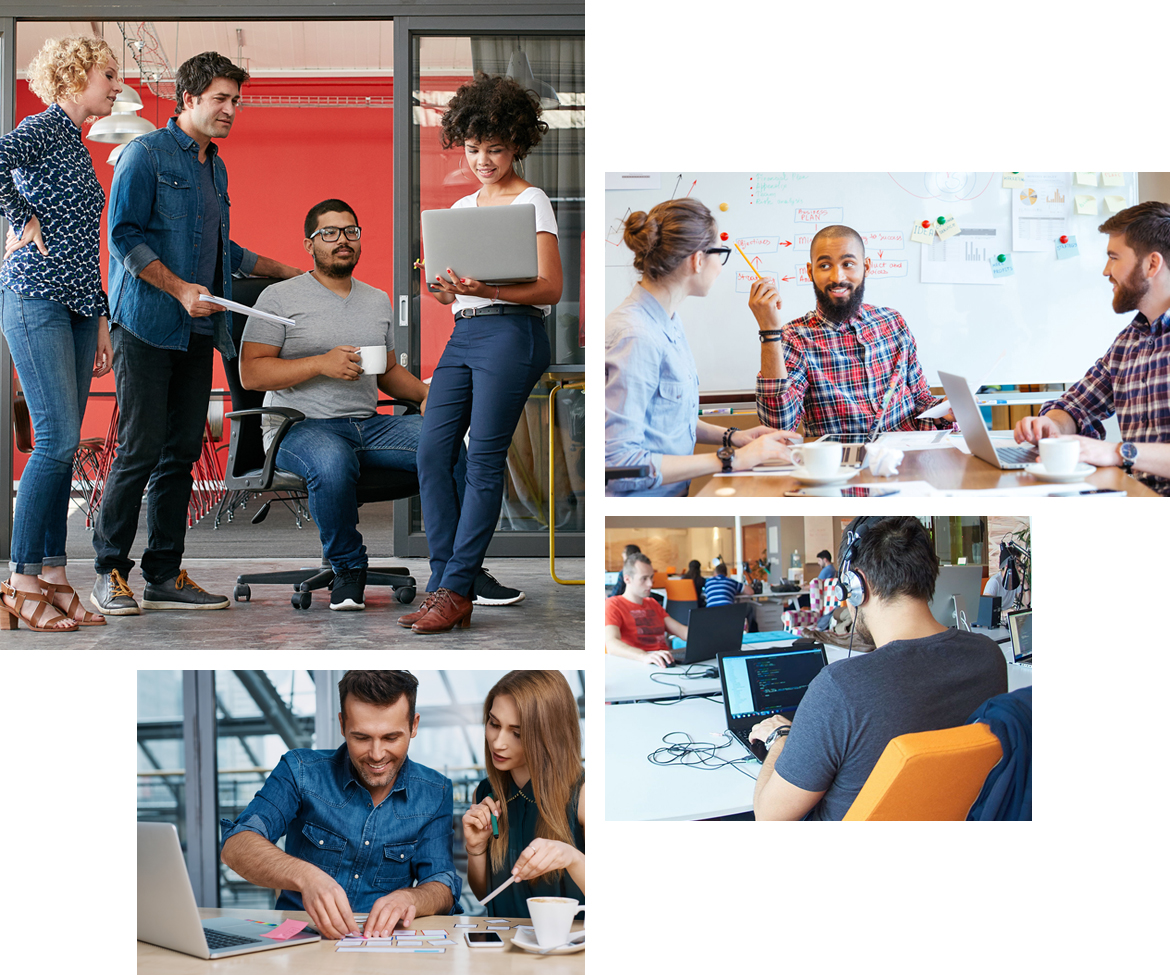 Why You Should Choose Us


Trust Of Over 1000 Clients

SCRUM, Agile, Prince 2, IPMA

IT Outsourcing Experience
Let's build an
awesome brand your customers will go wild for!