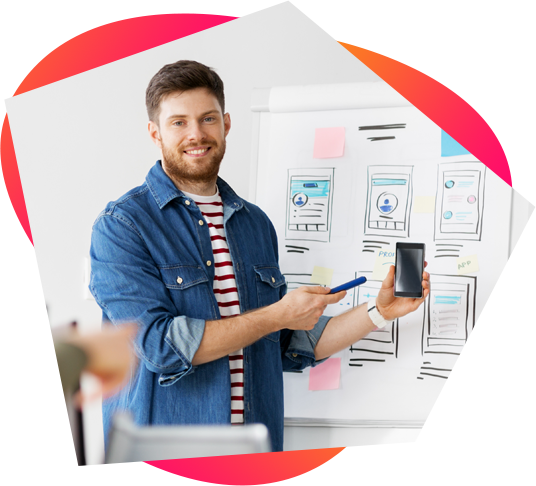 We Build Mobile & Website Applications
Bigtech Ideas experts know the present day requirements of the online world. Here is a time to get the mobile apps, and those are greater in demand than usual websites. Internet based customers like to maintain a better check of factors right on their fingertips, even as they are on the wheels. So, through maintaining this in our minds, we provide customized mobile software development for all IOS & Android devices. Whether you are seeking out an inherent app or hybrid, we make sure that your app meets all the requirements we've agreed on. Tech friendly staff is going to be your partnersof success and glory in coming days, and to make your websites consumer friendly and best to be searched on the internet.
We are equipped to help; increase your app concept or to refine your existing ones, with the user friendly requirements. We provide the entire development process with new approach, layout, and custom designed development, launch and on-going renovation of our teams'produced mobile applications. We are your partners to increase customized apps with an emphasis on the usability and code placement. We are problem solvers as properly and available for after sale changes, and to clear issues which can appear due to mishandling of these apps.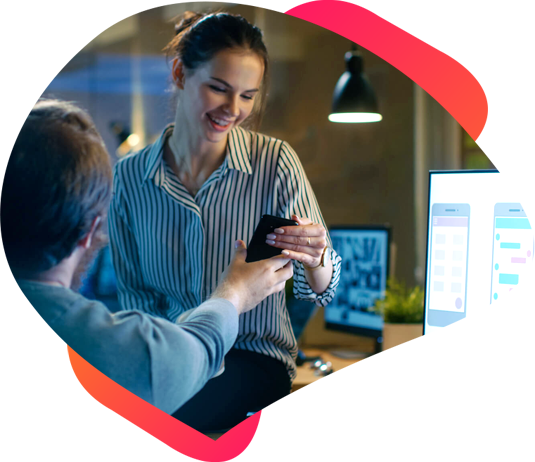 Maintain an up to date model of all apps which you have presented to the online customers.The brand new ones might be an ideal address with best visibility and clean functionality. Big Tech Ideas continues a complete specialized team of mobile app developers, and that they have an experience on what they perform and produce. Please experience their professional and valid advices,align your app idea with us. Our experts can have a friendly dialogue with you, and they will take notes on that. They may be better capable of giving insight on what they have in mind, and the apps or the mobile customers will now work. We sit up for listening from you, and to have a tremendous working partnership for mutual success.
Website Design
Content Strategy
Wordpress Development
Front End Development
Seo & Web Marketing
Woocommerce Development
Brand Identity & Logo Design
Social Media & Blogging
Wordpress Security & Maintenance
Why You Should Choose Us


Trust Of Over 1000 Clients

SCRUM, Agile, Prince 2, IPMA

IT Outsourcing Experience
Let's build an
awesome brand your customers will go wild for!