Offering The Best Type Of Branding Services
Branding plays an important role in educating your potential customers concerning your existence & company's existence in the online world. Building complete newBrand is far quite difficult than simply planning a cool brand. It is concerned with making the correct perception in audience minds, and putting the correct tone to modify you to develop lasting relationships together with youraudience. They're going to be your future customers and you'll get noted from native to national and internationallevel as well. Big Tech Ideas has established several 'Brand', to achieve to their aspiring levels. The means the website and brand pioneers dreamed of being….!
Bigtech Ideas guys perceive why the planet is popping quickly into being Brand Lovers, within the busy world of these days wherever there are great many brands within the market, it's necessary that you just stay exceedingly distinctive and powerful. It also means that your customers can love for years to come back, just for your products. It is as if truth be told for first time after you got your brand being introduced into the online market. However, at an equivalent time to be visible to the global audiences on all forums. You wish to be seen prime on every search engine, and on social media forums.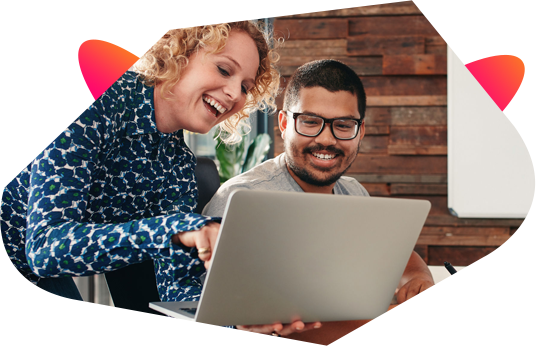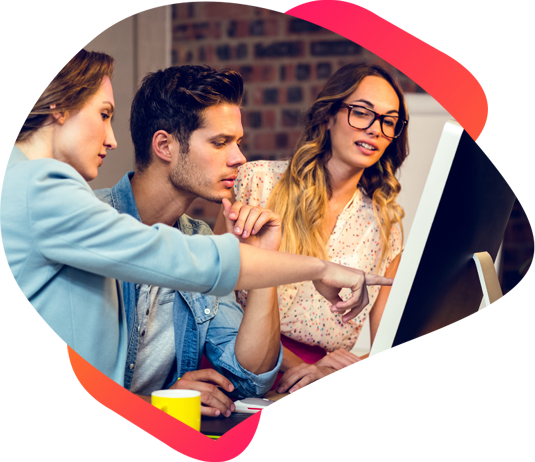 Bigtech Ideas can develop full on social media pages, and dynamic mobile friendly websites, to be easily seen and clicked from anyplace. Be relaxed to contact US based web design company with your area of inquiries and analysis. If you'd wish to discuss your needs to form complete new brand, and brand style with complete new but affordable identity. Big Tech Ideas is here to produce you best and cheapest online marketing solutions which will create your "Consumers with Desired Brand" in all possible ways.
Signage
Logo
Social Media Marketing
Corporate Identity
Brochures
Vehicle Design
Stamp, Flyers
Bags
Posters
Why You Should Choose Us


Trust Of Over 1000 Clients

SCRUM, Agile, Prince 2, IPMA

IT Outsourcing Experience
Let's build an
awesome brand your customers will go wild for!